Art Therapy for Creatives & Healers
Make Your Own Meaning
Marian Formanes, LMFT, ATR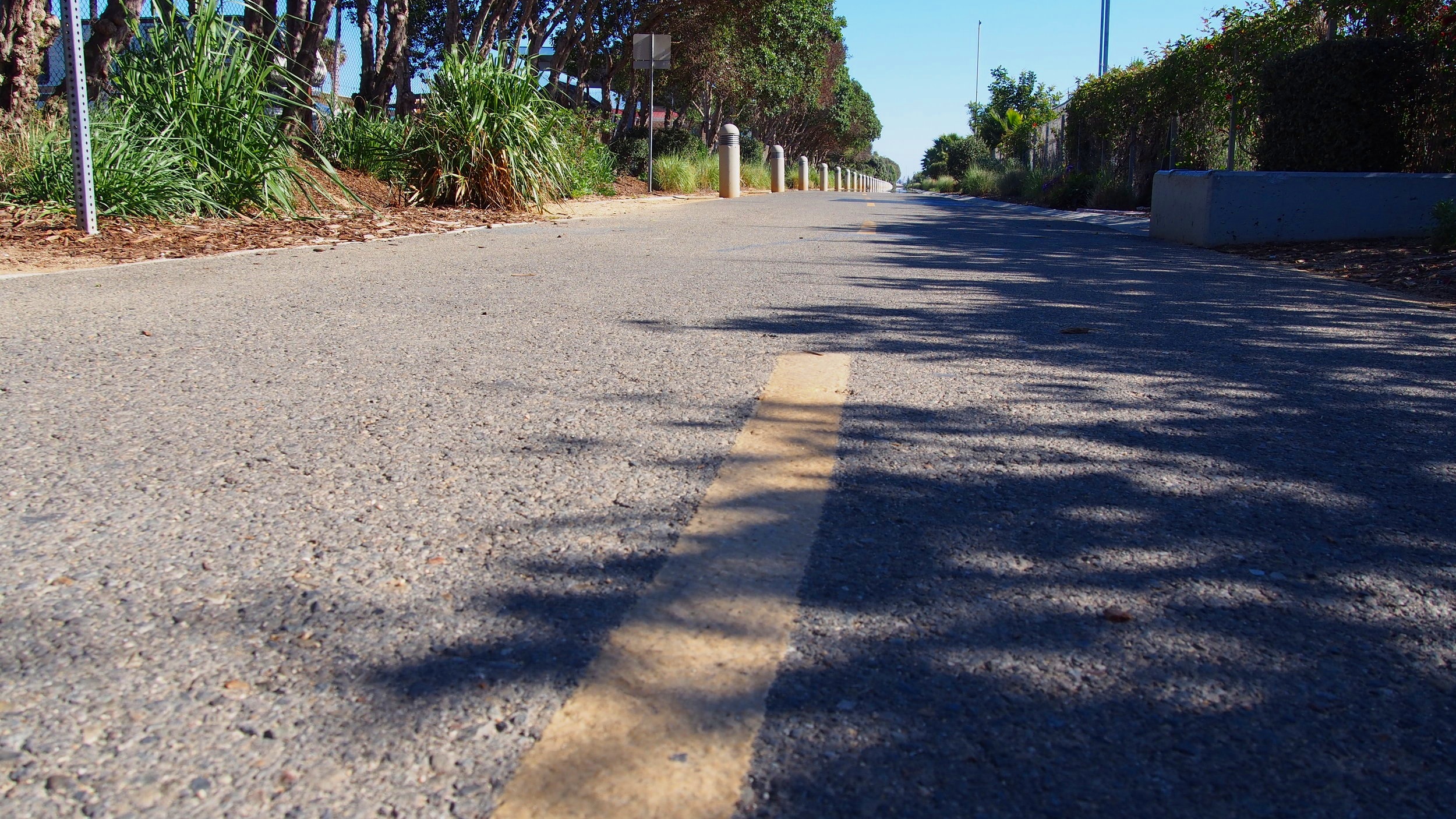 Why be curious on purpose?
Do you find that you have often been the glue that holds your family/friends together but with recent circumstances you have been challenged with simply holding it together for yourself? You are looking for relief from your worries and stresses and you have begun to think that reaching out for support wouldn't be the worst thing for yourself. I'm here for you! I know it can be hard to reach out when you have been the rock for others and have been expected to have it all together. I welcome a space for you to be a mess, fall apart, and most of all, be a human.
Together, we can explore with curiosity, not judgement, the hand life has dealt you. I use creativity, "out-of-the-box-thinking", and lightheartedness at times, so we can discover what you need to return to yourself and to those that have depended on you.
Let's discover together to collaborate and create a new journey together.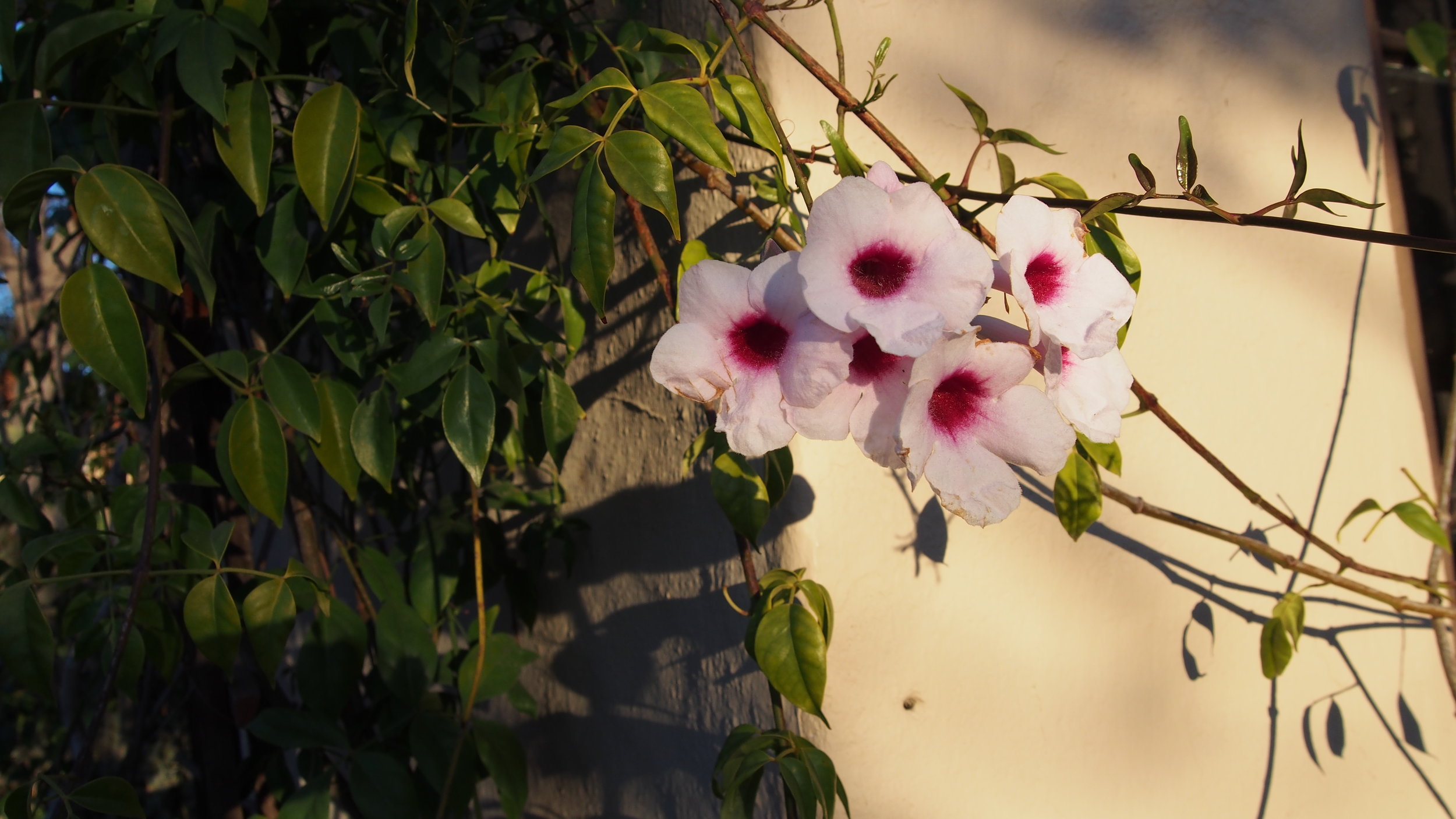 And the day came
When the risk it took
To remain closed tightly in the bud
Was more painful than the risk it took to bloom.
-Anais Nin
Licensed Marriage and Family Therapist
Registered Art Therapist